News/Blog
$2 Pocket Change Menu
Treat yourself these school holidays with something from our $2 Pocket Change Menu!
Why do so many people love group fitness?
What are Group Fitness and Wellness classes? And, why do so many people love this form of exercise!? Group Fitness and wellness classes are a group activity where people of all fitness levels can participate together in exercise to improve their health and wellbeing! Find out more about the types of Group Fitness classes avaialable today!
#LETSMOVEMORNPEN Outdoor Training Sessions Now Available!
Yay! Following the Victorian Government announcement on 27/9/20, we are excited to given the green light to commence our Outdoor Training Sessions at Pelican Park, Civic Reserve and Somerville Recreation Centre.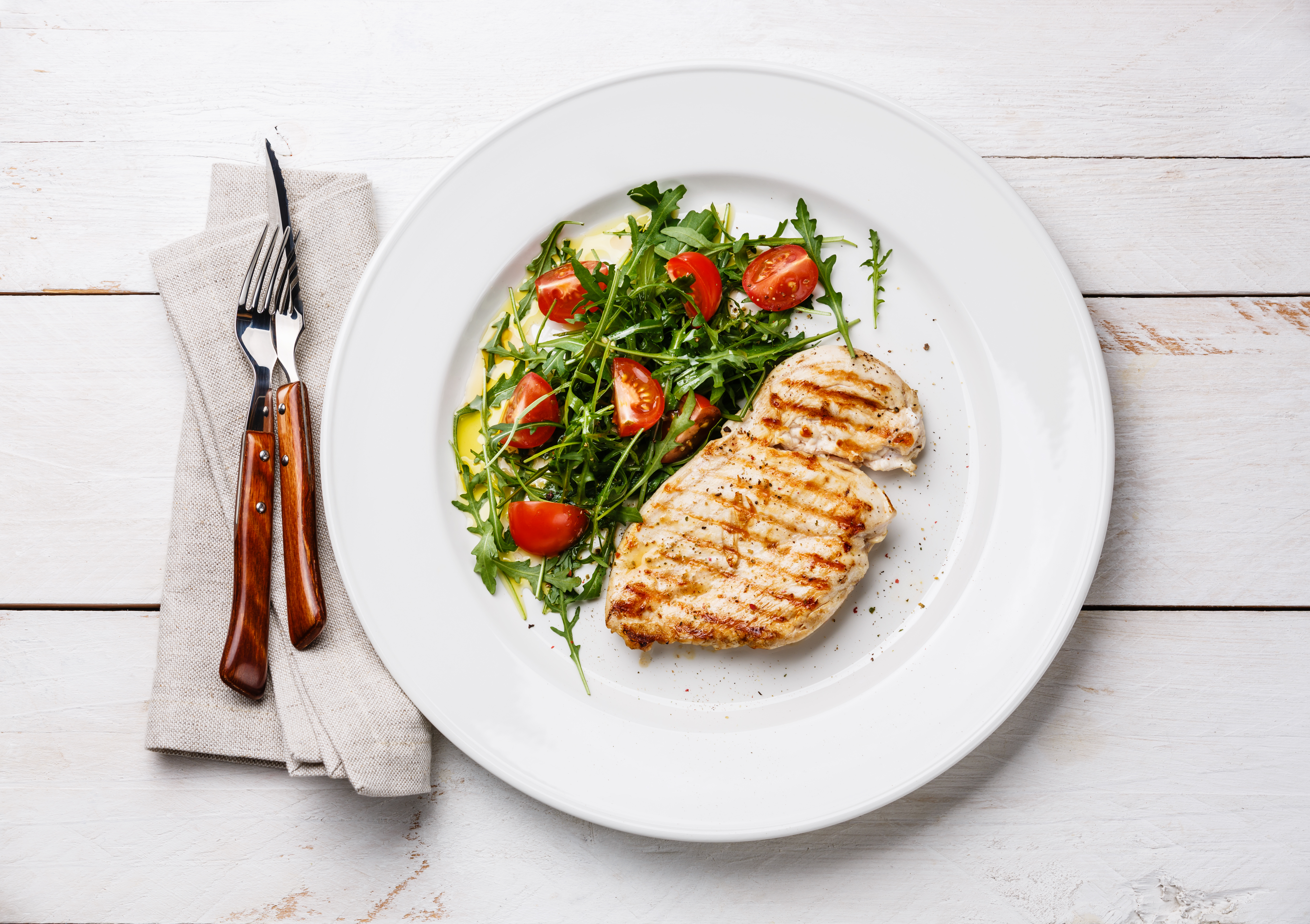 Tips to help maintain your energy input versus output
Completing normal daily activities or finding the time to exercise or eat well amongst homeschooling and other restrictions has been tricky!
For some of us, this change in lifestyle has resulted in less energy expenditure and in turn, some excess weight gain. Read more today for some tips to help balance your energy input versus output from home.