News/Blog
#LETSMOVEMORNPEN Outdoor Training Sessions Now Available!
Yay! Following the Victorian Government announcement on 27/9/20, we are excited to given the green light to commence our Outdoor Training Sessions at Pelican Park, Civic Reserve and Somerville Recreation Centre.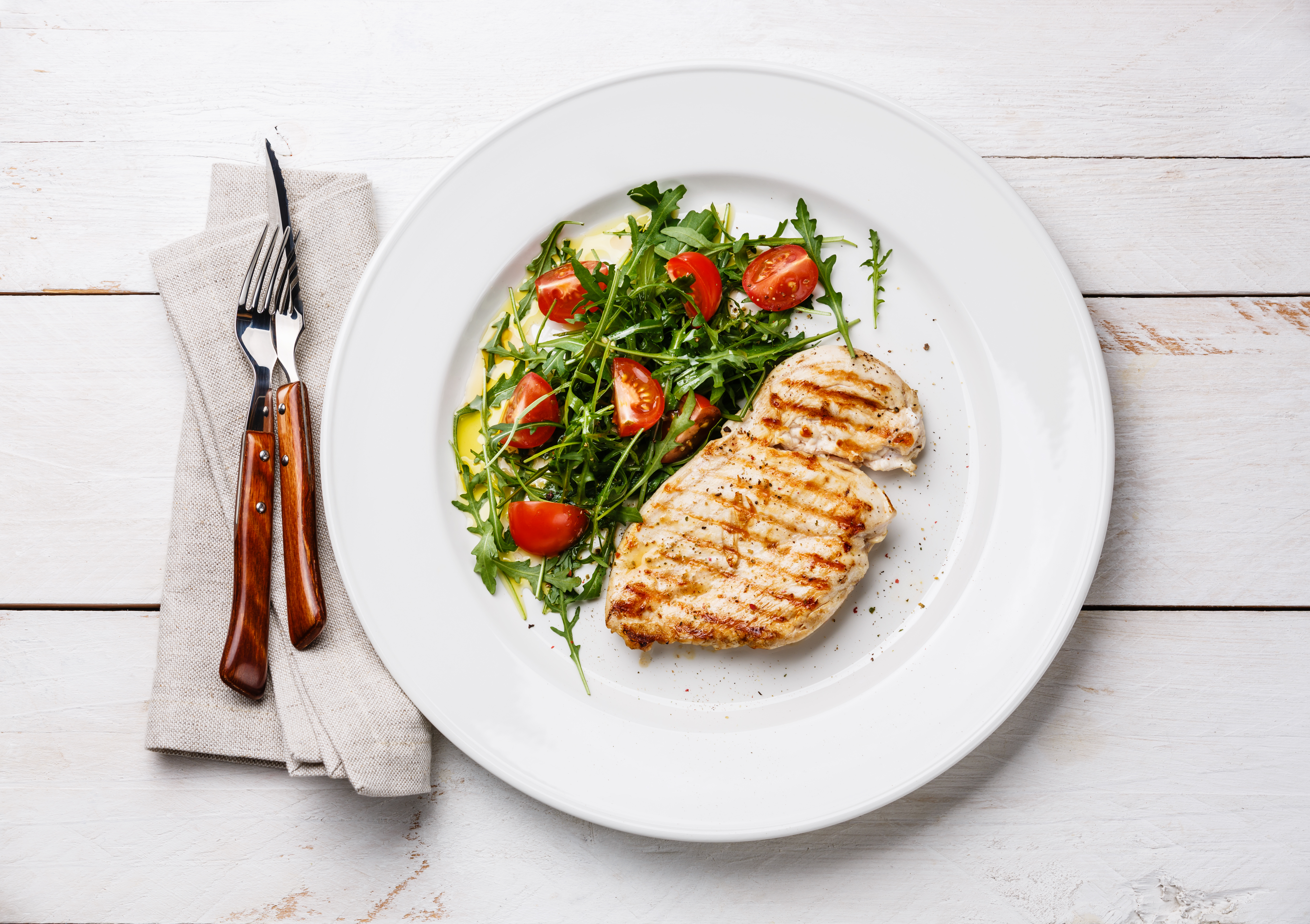 Tips to help maintain your energy input versus output
Completing normal daily activities or finding the time to exercise or eat well amongst homeschooling and other restrictions has been tricky!
For some of us, this change in lifestyle has resulted in less energy expenditure and in turn, some excess weight gain. Read more today for some tips to help balance your energy input versus output from home.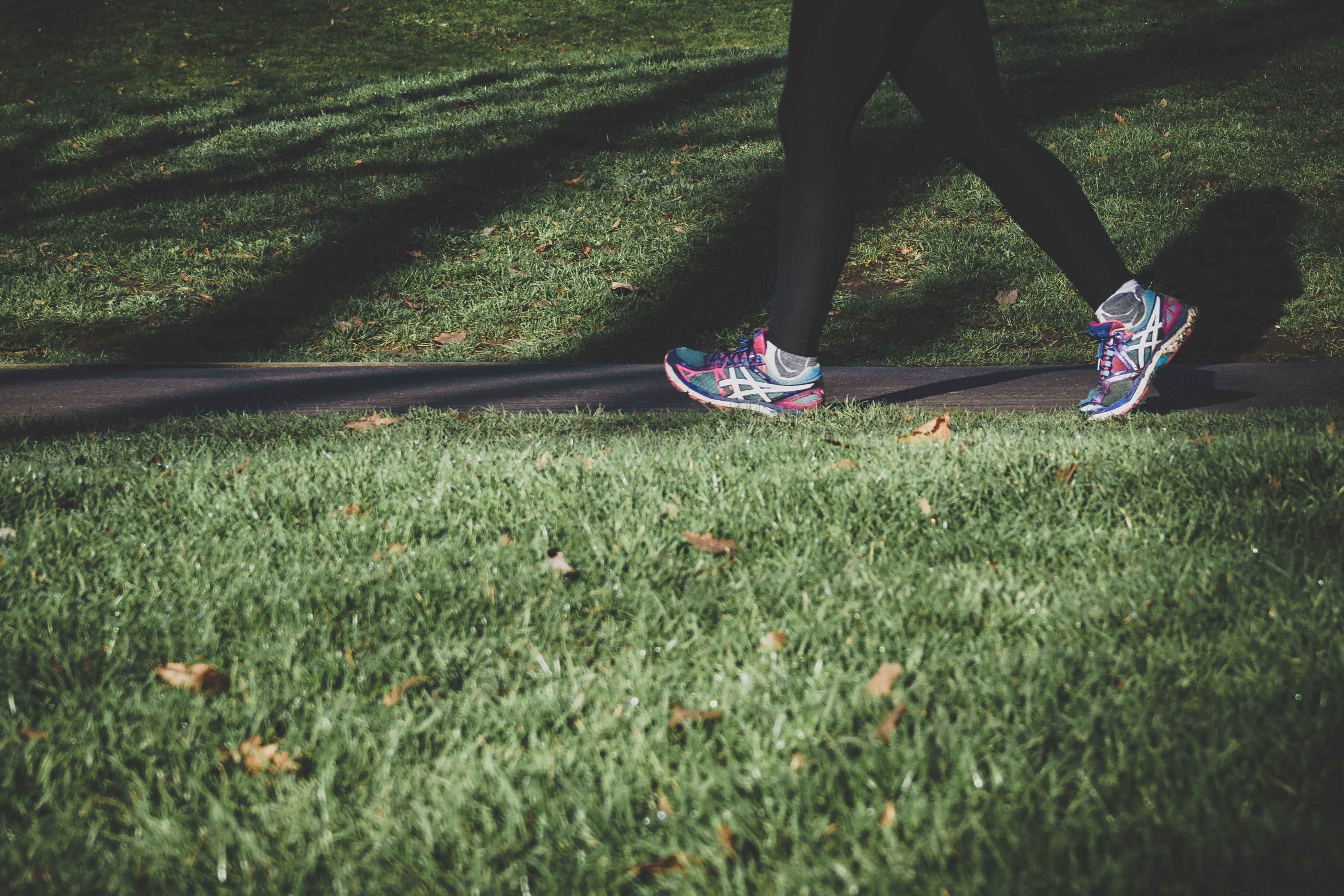 Step into September!
Walking or a workout in disguise?  Various studies have found that achieving 10,000 steps a day can better your health, improve cardio fitness and reduce the risk of health complications such as heart disease and diabetes.  Find out more tips to acheive your daily step count today!
It's National Stroke Week!
This week, we are proud to share the National Stroke Week theme message and celebrate F.A.S.T heroes! Recognising the F.A.S.T stroke signs is extremely important at our Centre to help keep everyone safe within our venue. Read more here today!