Welcome to Civic Reserve Recreation Centre
Please Follow Public Health Orders in Venue
We are open and follow all current public health orders. All patrons aged 18 years or older MUST provide proof of vaccination upon entry. From Friday 24 December 2021, masks are required to be worn indoors for patrons aged 8 years and above unless undertaking excessive exercise or exemption applies. Restrictions are in place to support social distancing requirements. Remember check in via the Services VIC QR code at the entrance. Please refer to our COVID Updates page for more information.
Welcome to Civic Reserve Recreation Centre


Located within the picturesque Civic Reserve Mornington, Civic Reserve Recreation Centre is an inclusive venue hosting a boutique gymnasium, group exercise studio, wellness classes, two court multi-sport stadium facility and a range of different services, including personal training and kiosk facilities.
The venue is also home of the Mornington Youth Club Gymnastics, Mornington Peninsula Table Tennis Association and Mornington Tennis Club.
This multi-activity regional venue serves the Mornington community and surrounding suburbs catering for the inclusion of people of all ages and abilities.
With something for everyone to enjoy, we look forward to providing you with our best health and leisure services possible.
Frequently Asked Questions
Will I need to provide proof of my double Covid-19 vaccination status?
Yes, in line with the latest Vic Government advice, anyone 18 years or older visiting Victoria's indoor recreational facilities and pools, including employees, must be fully vaccinated unless they have a medical exemption*

You will need to show proof of your vaccination status to the COVID-19 Marshall Employee before entering our facility.

Will I need to wear a Face mask?
From Friday 24 December 2021, Masks will be required to be worn indoors for patrons aged 8 years and above unless undertaking excessive exercise or exemption applies.

Will I need to Covid check-in?
Yes, you must check-in using our QR code upon entry. Our COVID-19 Marshalls will assist you if you do not have a smartphone or a phone with a camera.

*Changes to showing proof of your vaccination exemption From 6pm on 12 November 2021
There will be changes across the State to show your vaccination medical exception. Following the directive from the Government, you can no longer use a medical certificate as evidence of COVID-19 vaccination exemption. If you can't get any of the approved COVID-19 vaccines for medical reasons, your doctor needs to update your record on the Australian Immunisation Register to show that you have a medical exemption.

Once your exemption has been processed, you can download or print your COVID-19 digital certificate.
Opening Hours*
Monday - Friday (January 2022)
8.00am - 9.00pm

Saturday
Closed
Sunday
Closed

*subject to change based on facility bookings.

Bookings are required for group fitness classes & gym session, via our Active World App with capacity limits applicable. This includes all Members, Multi Visit Pass Holders & Casual Visitors.
PROOF OF VACCINATION REQUIRED FOR ENTRY
AS PER STATE GOVERNMENT DIRECTIVE, PLEASE NOTE ALL PATRONS AGED 18 YEARS OR OLDER, MUST PROVIDE PROOF OF DOUBLE-VACCINATION STATUS FOR ENTRY
Become a Member
As a Civic Reserve member, you will have access to ongoing support from our team who will provide the support and motivation needed to help you reach your wellness goals and supporting a happier, more active lifestyle.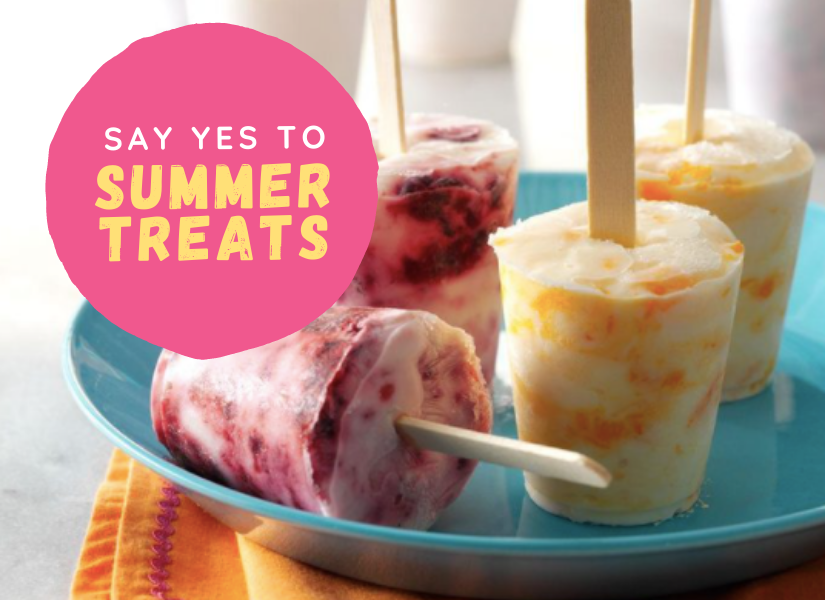 Say YES to Summer Treats
Cool down this Summer by trying these refreshing Frozen Berry Yoghurt Swirls! Quick and easy to make with only 4 ingredients - they are sure to be a hit with the whole family!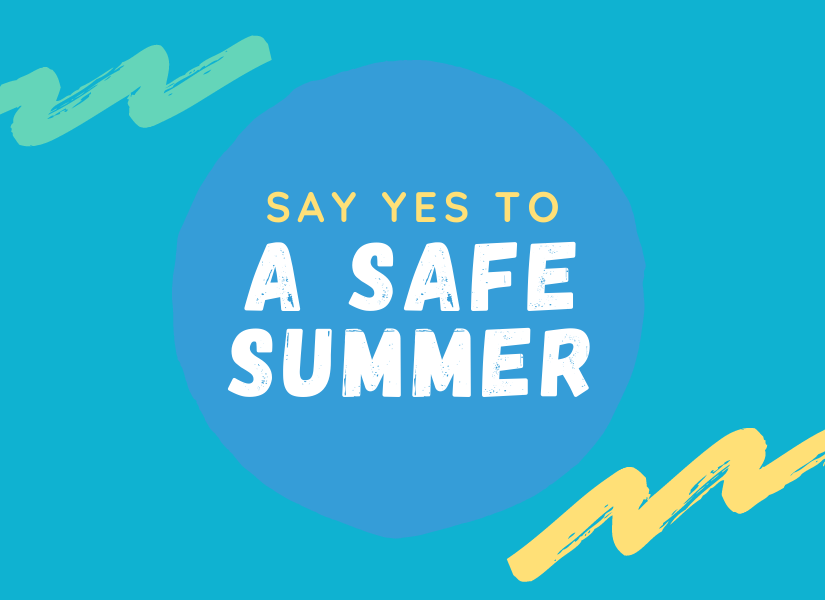 Say YES to a Safe Summer
Summer is here, and it's a great time to remind each other to be safe when in the sun or by the water!
Water, what is it good for?
Drinking enough water every day is crucial for many reasons: Organ function, prevention of infection, cellular nutrition, joint health and regulation of body temperature. Learn more below.
Introducing Active World
Introducing Active World – the self-managed portal bringing your membership into the palm of your hand!